It was a pretty standard Sunday around here.  Mia and I generally start off Sundays with pancakes using the Alton Brown recipe for buttermilk pancakes that I wrote about back in 2013.  Every now and then we switch it up to french toast, which I kind of just wing it with that recipe.  However, the past two weekends though I've been tasked with finding waffles recipes.  So I've been hunting.  We used a King Arthur Flour recipe last weekend that was okay, good, but didn't knock my socks off.  This weekend was a recipe from Food.com.  This recipe was also okay, but not quite what I am looking for, so the search continues for now I think.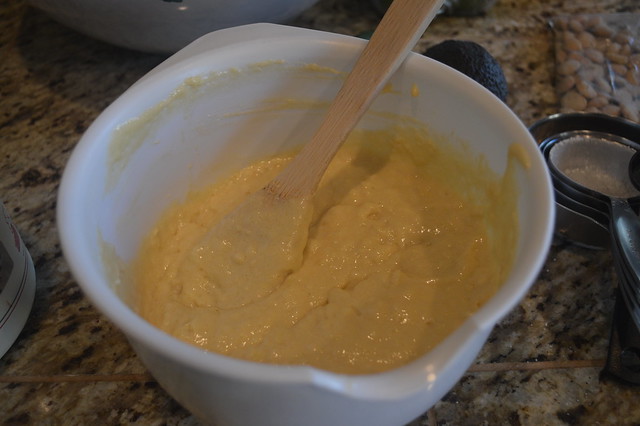 The weather was looking fantastic, so it was time for a ride.  Mia wanted to do the Dairy Creek ride, and I was game for that.  It's about a 40 mile jaunt from our place out and back, and has a long, but gradual ascent up Dairy Creek Rd.  Some day I am heading out there with the RLT to follow the gravel road that Dairy Creek Rd dead ends at.
For a road that doesn't go anywhere, there is always a fair amount of traffic on Dairy Creek.  There are some farms and a couple other attractions….like the nudie resort.….(yup) and that's about it.  It is a VERY popular ride with the cycling crowd.
All along the western edge of North Plains you get great views of Mt. Hood too.
Now that the riding is done it is chores time….pay bills, laundry, dishes, dog walking and all that.  Hope everyone had a great weekend.
Thanks for reading,
-Pete